From Fatigue to Fabulous
Jan 29 2020


From Fatigue To Fabulous in 5 Steps to Balance Hormones and lose Weight!!
Hormonal Balance and weight Gain
Essentials for hormonal health!
Step 1 – Repair
A stop sign is put up for the body as we undergo transformation. Most important is the sleep and targeting the trouble-shooter!! Reduce stress, and increasing quality of sleep aids repair to the immune system to access more energy and stability and emotional wellbeing. Sleep loss is weight gain!
Step 2 – Reset
Time to address the metabolism to follow up step 1! The body is calmer (mental wellbeing) and accessing the metabolism is so much easier. Clean out the hormonal hub to open detox pathways in the liver and check into the small Intestine for better absorption and trigger good bacteria. More energy!
Step 3 - Rebuild
Now we have renovated the body, it's time to install correct pillars of health to accelerate healing. We work on your physical wellbeing to reactivate the nervous system and start installing correct nutrients to balance all hormones.
Step 4 - Time
To recharge the thyroid, get her up and going as its her job to make think and feel better and increase her burn. The foundation of health is continuing with strength.
Step 5-Reassess
Time to retest, and check out where we are going. Originally you did a thyroflex overview on all hormones, time to check in on the thyroid specifically as she is the conductor of all hormones. We come back to this as this pinpoints exactly where we need to go and what's required. Visits become monthly. Blood tests are mandatory. This clinic is integrative between Naturopath and Doctor.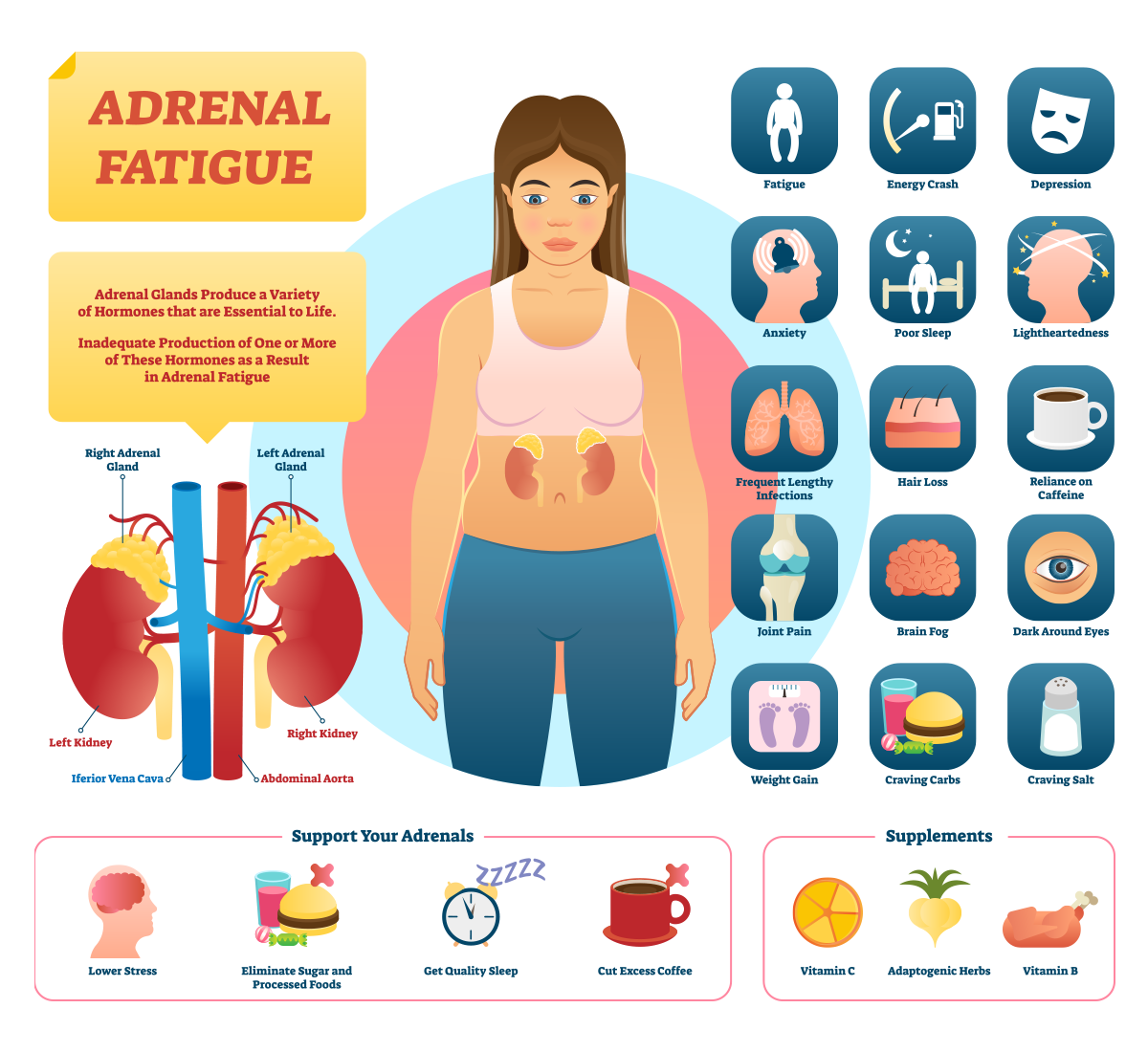 Anita Montersino
Naturopathic Thyroid Specialist
Bringing Happiness to Hormones
---