... is inspired simply because never in any civilization has stress been so high and so unrelenting. Especially on women as our roles have become more demanding and we are still a long way from defining roles and asking partners to share the load. Often we start to lose the essence of who we truly are as we forget ourselves. Noble as it is, there's normally a price to pay! Our wellbeing and health goes on the back burner.
---
Prevention and planning go can save us a lot of grief, and builds balance, strength and endurance to deal with stress rather than succumb or get sick. It's important to keep heart and mind in harmony.
So it's time to be deliberate, and plan to take a few hours every once in a while (especially school holidays) and tune out, tap in and chill out for a few hours, in a quiet ambient atmosphere. To try something a little new, to learn about ourselves and tune in to all women spirit as supportive and nourishing to our heart and soul!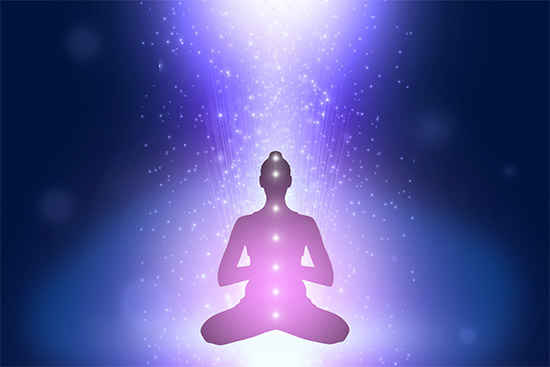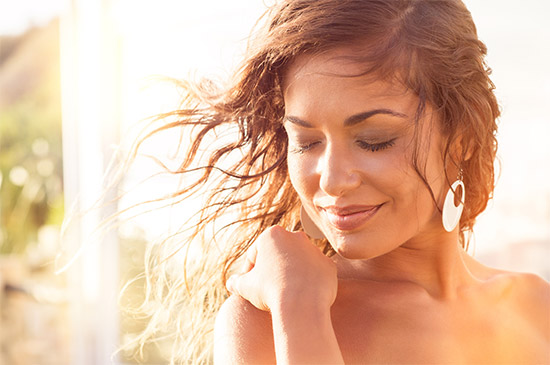 CHILL OUT
This is natural mind and body medicine. Science has proved this. Happy person makes a happy family. Happy family makes happy community. Happy community contributes to the happiness of the world for generations! At the same time.
So think about it. We can make a better world by doing simple things and feeling great!!
RELAX
In my search for ideal health, never have I found one class that covers everything except YOGA. Its compact and you can travel with it at any time. Indeed it can raise, heal or comfort you. Its helps with emotional pain (emotion is energy in motion). It's a safe place to learn about the self. It's also a commitment which is slow but long term benefits weigh out!
One compact deal that incorporates all that is required for vitality, weight loss, ageing, staying supple, and avoiding illness. YOGA tunes up your minds, relaxes your nerves, teaches you bliss meditation, stretching and breathing. Plus it slows the ageing process. Learning about who you are, discover your own spiritual development and self-growth like lotus flowers opening.
CALM
All classes are aimed at working hormones, thyroid, adrenal, developing strong bones and digestion system, overcoming fatigue.
DATES FOR MINI RETREATS: Saturdays 2017 2pm to 5pm PLEASE PUT IN YOUR DIARY NOW
LOCATION: Richardson Community Centre 2A Gidgee Crt Molendinar
PEACEFUL
Afternoon tea provided.
SATURDAY MORNING CLASSES

Starts 8.15am to 9.30am (ish)
Small group-bookings essential
WELCOME ...EVERYDAY A NEW DAY!
Running every Saturday bar days the RETREAT is running.