HEARING YOUR THYROID MESSAGE
Have you ever felt really frustrated because you just something is not right with your body and nobody listens? Or suddenly there appears a rapid weight gain when you are eating like a bird? Or mentally cannot understand why sometimes you feel irritable and moody or at times completely overwhelmed by little things?
Often we have an inner voice reaching to us telling us something is not working, we just do not know what to do with it? At times it may even feel like a Jekyll and Hyde existence. Out of this can arise despair, desperation and despondency! Its really hard on us to feel this way as it takes toll on our health, our relationships and robs us of our rightful path of happiness.
Book Thyroid Test - Hormone Assessment
Valued at $160 current promotional price $57. Limited time only!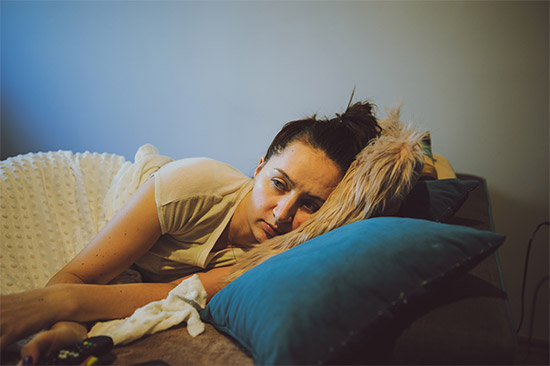 ---
WHO IS LISTENING TO US??
Right now in Australia (as the rest of the world) we are having an epidemic of thyroid diseases ranging from Hypo/hyper Thyroidism, goitres, Graves and Hashimotos, nodules to name a few conditions.
Life in this realm is just an existence and constant search for answers.
WHAT IS THE THYROID?
This is a gland similar to shape of a butterfly that wraps itself around the wind pipe at the base of the throat. It's a really beautiful gland when it functioning properly. Its part to a family of glands, however Thyroid and the Adrenals are the major players in your health. Why?
---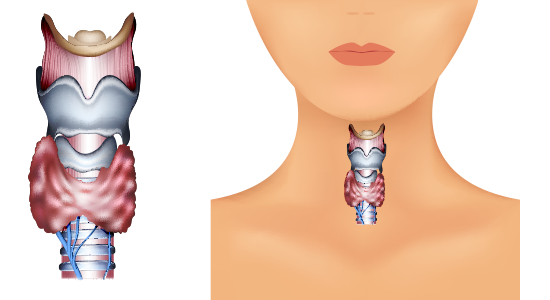 THYROID IS YOUR ENERGY MANAGEMENT SYSTEM!
The hormones produced here supply the brain, control our metabolism (how we burn our food), our moods and how we feel, our liver, our gut, our heart rhythm and even the brain. The skin, hair nails too it also controls the temperature of the body.
Every single cell (trillions) is dependent on this hormone to replenish, renew and refuel!! It converts a special fuel to feed the cells to power up or power down. When the thyroid stops working correctly multiple areas of health come crashing down!
Signals to look for...
Tiredness/lethargy
Sleep more than usual
Poor memory/foggy
Weight gain
Constipation
Puffiness
Heavy/irregular menses
Bumping into things
Rough dry skin
Feeling cold
Depression (mood change quickly)
Insomnia
Carpal tunnel
Aching muscles/cramps
High Cholesterol
HORMONE MANAGEMENT SYSTEM
The Brother/ Sister Relationship
WHAT ARE THEY?
Are little lumps of tissue that sit above kidneys. The thyroid and Adrenal are constantly texting each with chemical messages to maintain hormones harmony. It reminds me of an orchestra, one bad player and it ruins it all! Hormones are made from cholesterol.
If we should get a bad fright, or fear we will pump out adrenaline. This is purely protective mechanism to get out of harm's way very quickly. There's chemical called cortisol which wakes us up with joyfulness in the morning then gets out of way at night. Sometimes the cortisol forgets to switch off, rather like sitting with a foot on the brake all the time.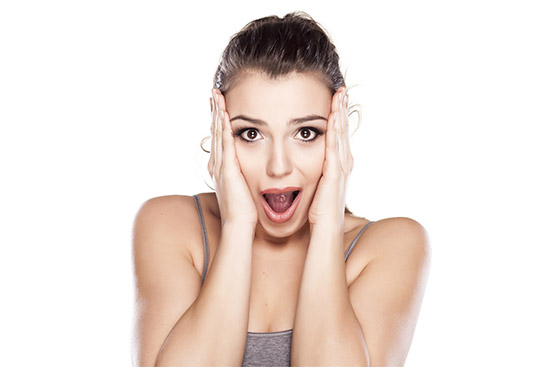 ---
WHAT DO THEY DO?
THE ADRENALS REGULATE THE FOUR S S S S
S
salt balance for blood pressure



S
sugar breakdown for fuel for the thyroid



Ssex hormones regulate and make oestrogen, testosterone and progesterone



S
stress control so body reduces inflammation.



Adrenals are designed to create hormones and slow down the ageing process as we pass through menopause and andropause (yes men get it too).
Signals to look for...
Craving for sugar or carbos
Wake up unrested
Skin issues
Blood pressure
Allergies
Poor immune function
Easily confused
Easily confused
Wanting to cry
Fatigue after exercise
Slump after 2pm or 11am
Feel stressed
Coffee craving
Inflammation
Sweats
Digestive problems
Low libido
Constantly exhausted and tired
Headaches
Do any of these call out to you?