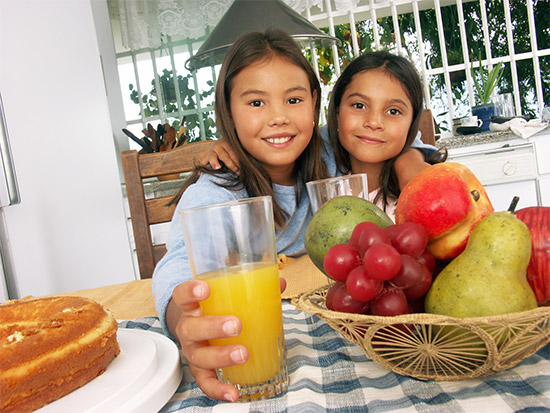 FOOD COMPATIBILITY
A food compatibility tests 500 foods with a small piece of your hair. The test will highlightwhat foods should be avoided for about 6 months to allow the digestive system be restored. Simple and very easy to follow and very effective! Great for babies, animals too!
Forget about suffering food intolerances! Find out the compatible foods for your body instead! Foods highlighted on list will be suggested to leave out for 6 months or until retesting again. You are unique, so not all foods will agree just because they are popular. So sticking with correct foods allows the digestive system to heal itself on a cellular level. Twenty years of research and development lies in the principal that the body can be aggravated by certain foods and products interfering with your immune system preventing it from functioning properly.
More than 500 foods and household products are tested.
Its great for BABIES, CHILDREN and ADULTS, and INDIAN foods. ANIMALS too!
No needles just a small piece of hair to be electronically tested. Takes up to 5 days for results. Safe, easy, painless and accurate.
Using food as your medecine!
Case Study 2015
A woman experiencing yearly psoriasis over xmas periods. Previous times it was so bad, sleeping led to increased heat and bleeding on arms. Tried cortisone, Doctor overdosed and it affected her heart. Very desperate situation! Desperation led to a hair test. This test highlighted (not to be used) was turmeric (surprising!), capsicum, mushrooms, nectarines, fish oil capsules and krill.
How well known are these supplements? Yet they were adding to the problem.
This xmas (after being on program for 3 months) exhibited psoarsis only a little on fingers! What what a difference it has made and hot weather can be endured.